JEA: The following chapter is extracted from the book Grand Orient Freemasonry Unmasked as the Secret Power Behind Communism. It was written in 1882 by Monsignor George F. Dillon. I have condensed it a little, but the full version is available upon request. Thanks again to Darrell Wright for sending me this material.
---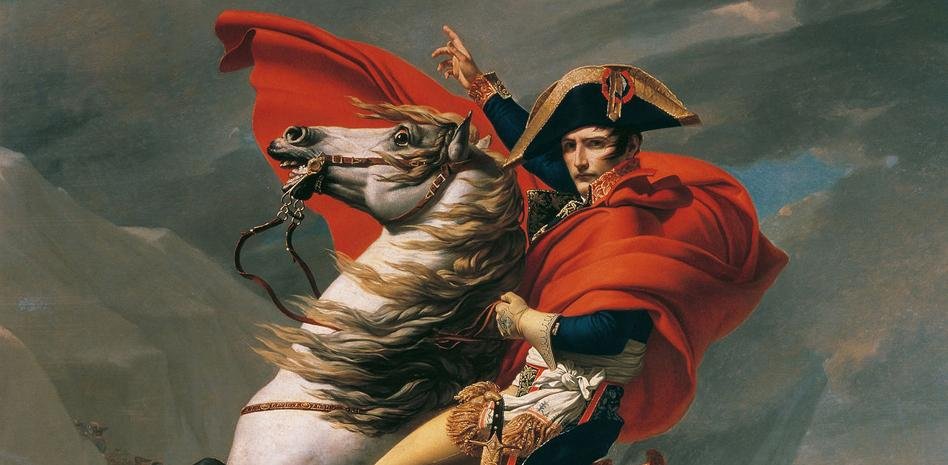 …by Monsignor George F. Dillon
THE leader who arose out of the first French Revolution, and whose military and diplomatic fame is still fresh in the recollection of many of the present generation—that leader was Napoleon Bonaparte. In the days of his greatest prosperity, nothing was so distasteful to him as to be reminded of his Jacobin past. He then wished to pose as another Charlemagne, or Rudolph of Hapsburg.
Napoleon had commenced his career as a Freemason, and a Freemason he remained in spirit and in effect to the end of his life. It is known that he owed his first elevation to the Jacobins and that his earliest patron was Robespierre. His first campaign in Italy was characterized by the utmost brutality which could gratify Masonic hatred for the Church.
His letters breathe everywhere the spirit of advanced Freemasonry, gloating over the wounds it had been able to inflict upon the Spouse of Christ. Yet this adventurer has, with great adroitness, been able to pass with many, and especially in Ireland, as a good Catholic. Because he was the enemy of England, or rather that England led by the counsels of Pitt and Burke, constituted herself the implacable enemy of the Revolution of which he was the incarnation and continuation, many opposed to England for political reasons, regard Bonaparte as a kind of hero.
No one can doubt the military genius of the man, nor indeed his great general ability, but he was in all his acts what Freemasonry made him.
He was mean, selfish, tyrannical, cruel. He was reckless of blood. He could tolerate or use the Church while that suited his policy. But he had from the beginning to the very end of his career that thorough indifference to her welfare, and want of belief in her doctrines, which an early and life-long connection with the Illuminati inspired.
Father Deschamps writes of him: "Napoleon Bonaparte was in effect an advanced Freemason, and his reign has been the most flourishing epoch of Freemasonry. During the reign of terror, the Grand Orient ceased its activity. The moment Napoleon seized power the lodges were opened in every place."

Captain Crypto Punish has been working in online media since 2004. He is a writer, music producer, life coach and investor.
DISCLOSURE: All content herein is owned by author exclusively.  Expressed opinions are NOT necessarily the views of CryptoVerseInvestors.com (CVI), authors, affiliates, advertisers, sponsors, partners or technicians. Some content may be satirical in nature. All images within are full responsibility of author and NOT CVI.